Last weekend I did my first cropping weekend. It was SO much fun! My project for the weekend was to make the scrapbook for the cruise I took last fall. It took pretty much the entire time, but I finished!
It's a long scrapbook, so I'll break it up into a few posts.
The front cover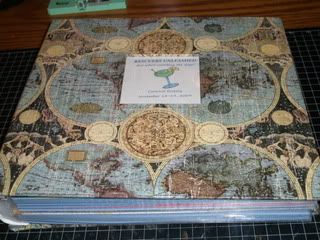 All cut-outs, including the font, are from the "Life's a Beach" Cricut cartridge. I bought it especially for this book, and I love it!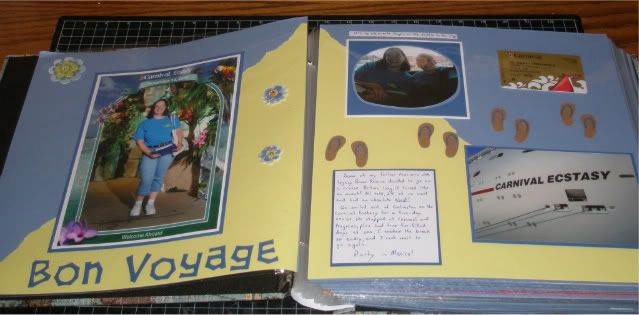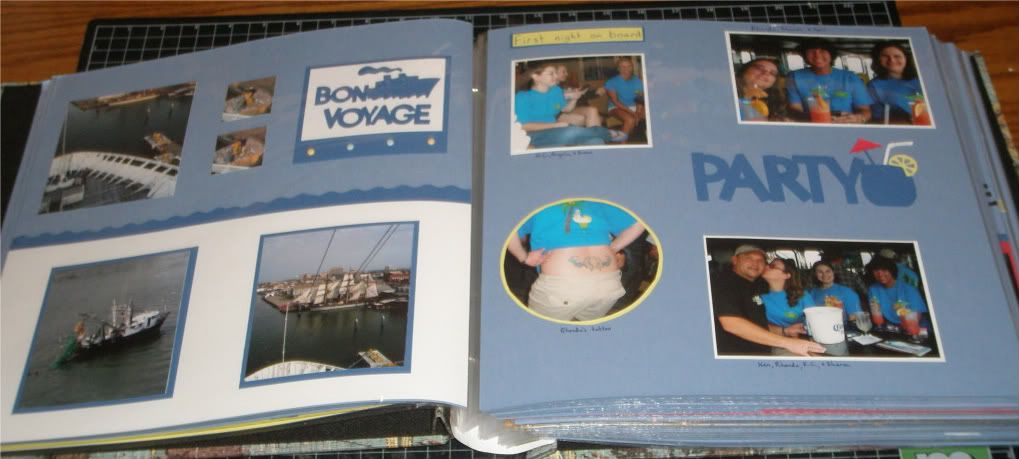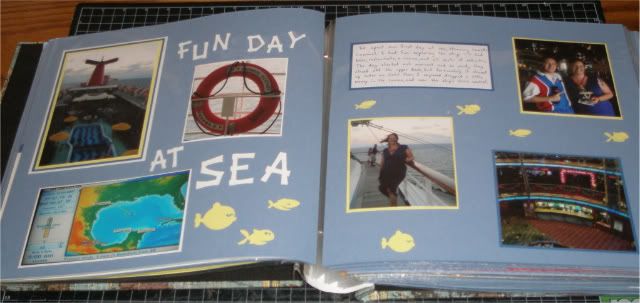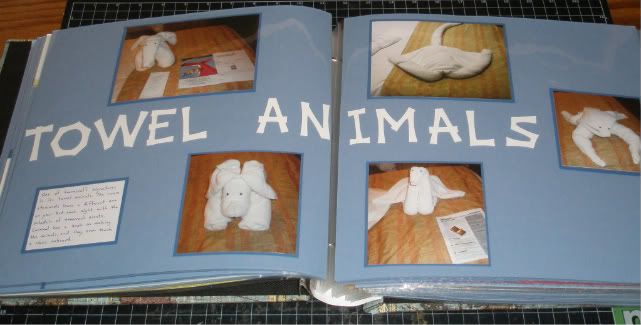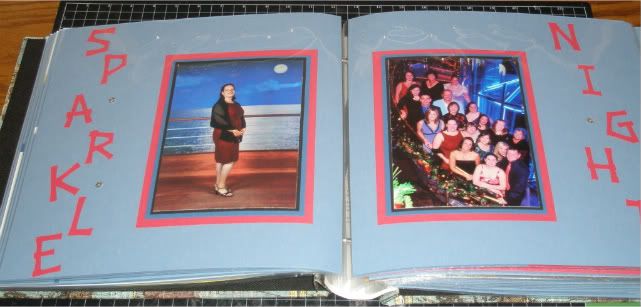 We called our formal night "Sparkle Night", and I had a red sparkly dress that looked like the ruby slippers. You can't see real well on the photos, but the red paper is shimmery, and there are little diamond sparkles as accents.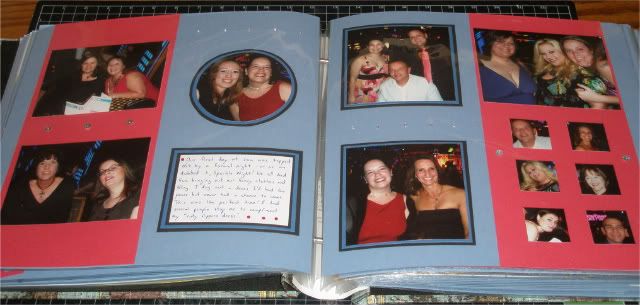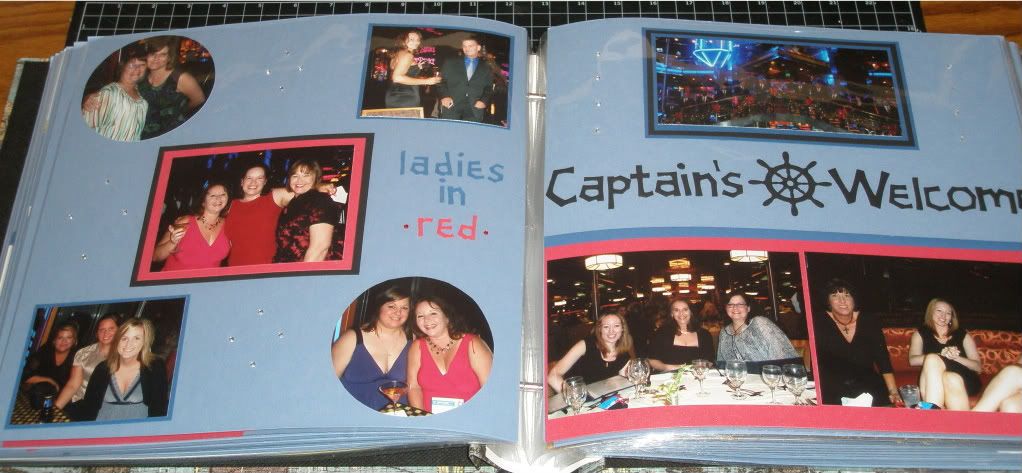 More in the next post!