I promise, I make other things sometimes too. ;) But I've got two showers on back-to-back days this week, and I've been trying very hard to get everything finished on time. Fortunately, I finished the last one today!
This book is 8x8. I've switched to 8x8 for everyone but family and very close friends, because it was taking
so
much time and money on each one!
Mom's color scheme for the nursery is turquoise, brown, apple green, and khaki. Let me tell you, that was not easy to work in!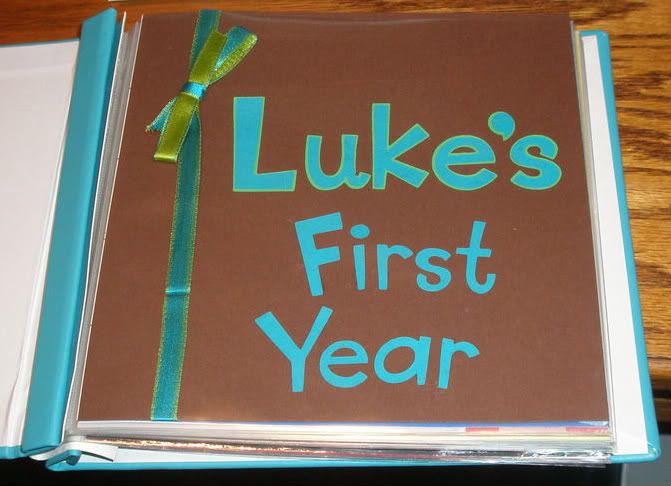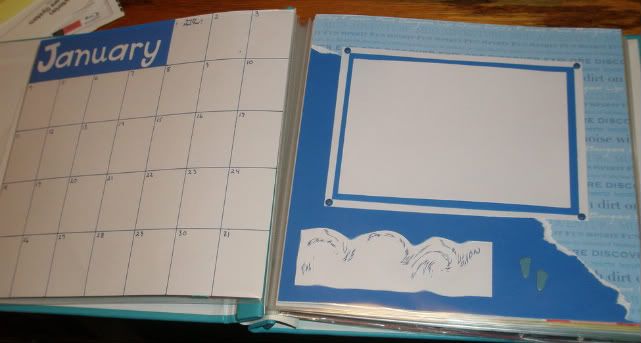 The bottom box is the standard "name, date, time, weight, length", obscured for privacy.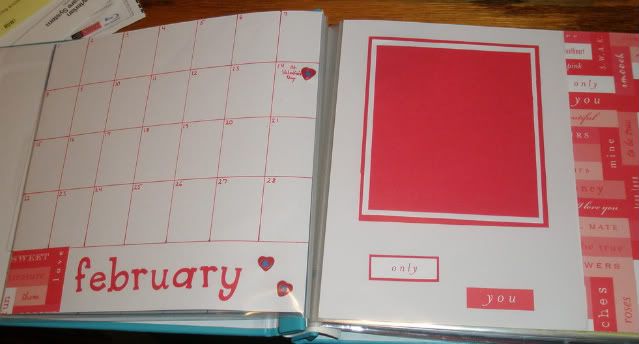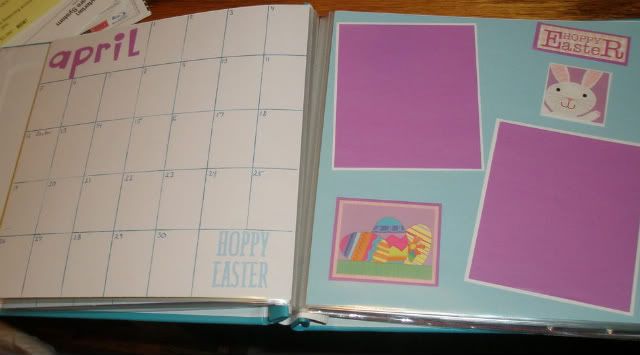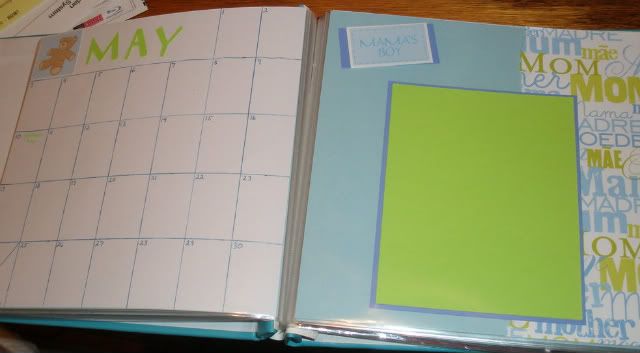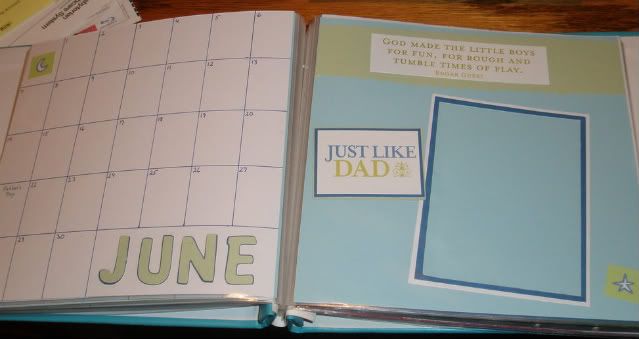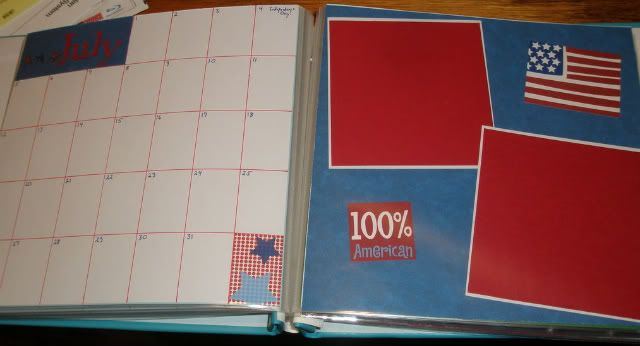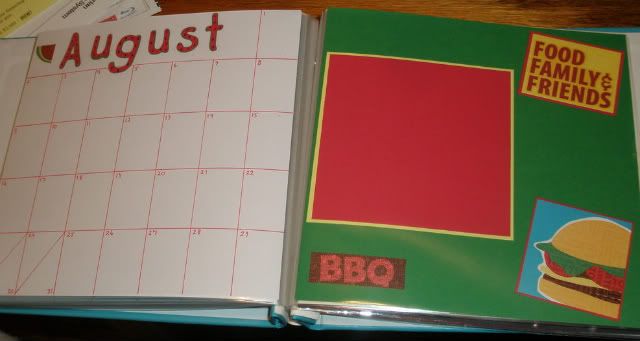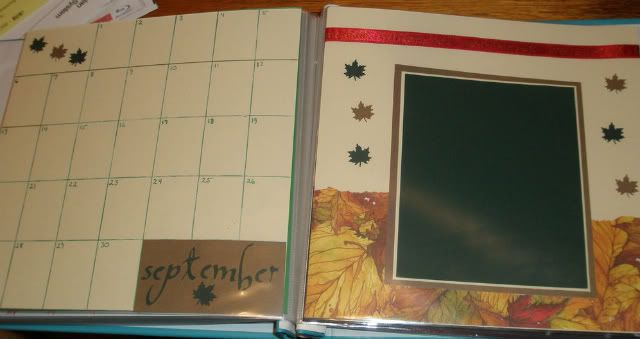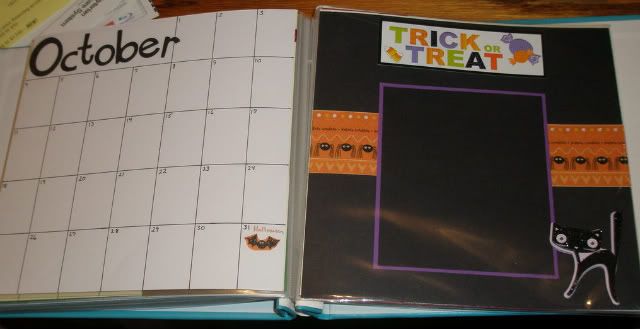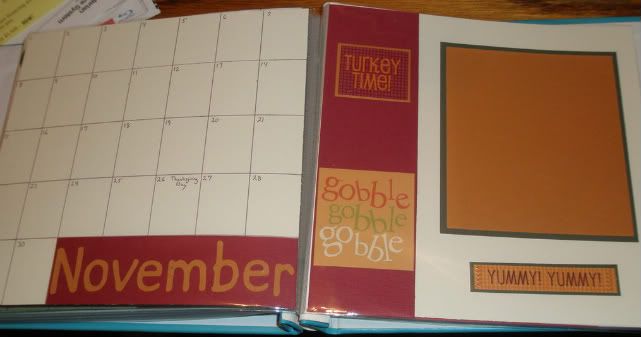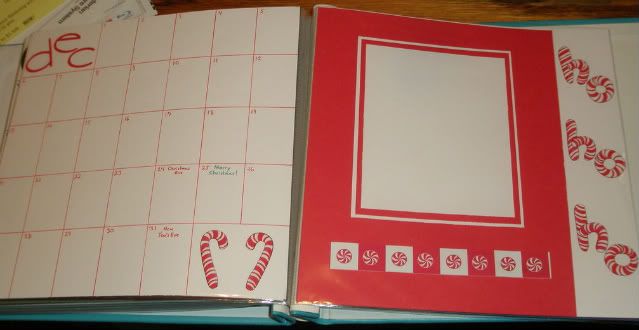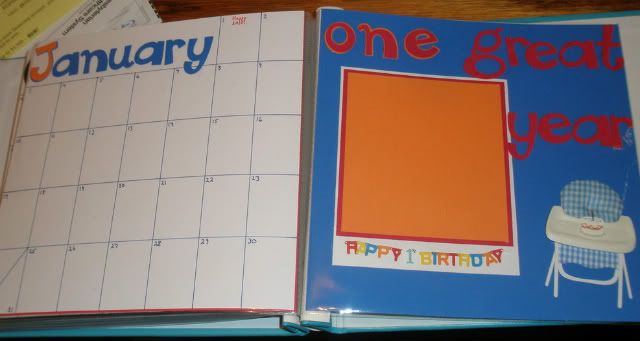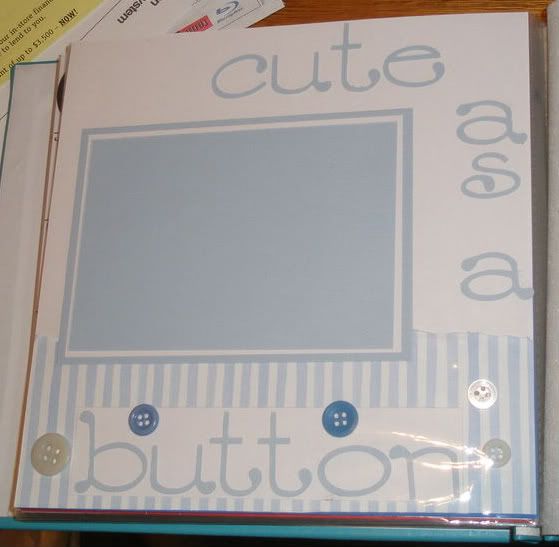 Cross-posted